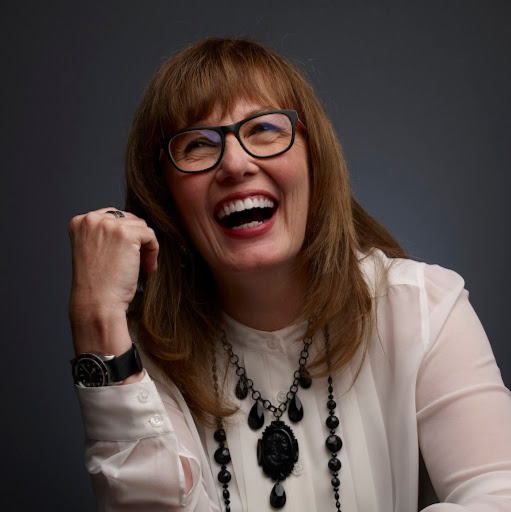 Judy Donahoe (Corporate Training Director) has worked in retail and hospitality and for wine and spirits wholesalers for most of her professional life. Today she combines all of this expertise as a WSET certified wine educator for the Wine Education Institute where she conducts interactive and informational seminars about wine and spirits. Ms. Donahoe fervently believes in continuous education and recently returned from a trip to Bordeaux, where she gained certification as a Bordeaux instructor.
In addition to her work at the Wine Education Institute, Ms. Donahoe owns and operates Outside the Bottle, a wine education and events business for the industry and consumers across the country. She has served as the Director of Training and Education for Southern Wine and Spirits in Northern California, where she created and implemented extremely successful events and educational programs for sales professionals and the accounts that they served. She also provided one on one training—for which she has a penchant and therefore weaves it into all her projects—for people working in hospitality to provide continuing education, leadership, product and sales to industry professionals in restaurants and at other venues where wine and spirits were distributed. Ms. Donahoe has similarly created and delivered education in her other professional roles. She has worked in many aspects of the industry, from restaurant wine buyer/manager, to supplier, to distributor. She has been recognized for creating innovative wine and spirits training that are geared specifically for each audience that she addresses.
Ms. Donahoe is also passionate about the responsible consumption and service of alcohol and is a certified TIPs trainer.
She is also a member of the French Wine Society and is studying for certification in the French Wine Scholar program
She is the proud mother of her son John, who is an assistant brewer at Excel Brewery in Breese, Illinois
Currently enrolled in the Wine & Spirit Education Trust Diploma program

Certified Specialist of Spirits, Society of Wine Educators, San Francisco, 2012

Certified Sake Professional, The Sake Education Council, San Francisco, 2012

Business/Entrepreneur Certification, Renaissance Entrepreneur Center, San Francisco, 2012

Professional Baking & Pastry Program, Tante Marie Cooking School, San Francisco, 2012

Certified Bordeaux educator, Conseil Interprofessionnel du Vin de Bordeaux (CIVB), 2014

Certified Wine Educator, Society of Wine Educators, San Francisco, 2008

Beverage Alcohol Resource (BAR) Program–New York City, 2005; selected to participate in the first BAR master program

Certified Specialist of Wine, Society of Wine Educators, San Francisco, 2004

Certified TIPs trainer

A member of Rose's Alpha Bakers

A member of Les Dames Colorado