Certified Bourbon Professional
The Certified Bourbon Professional (CBP) program covers a comprehensive and rigorous curriculum. There are no prerequisites or special requirements to enroll in the program, the Council welcomes candidates of all backgrounds.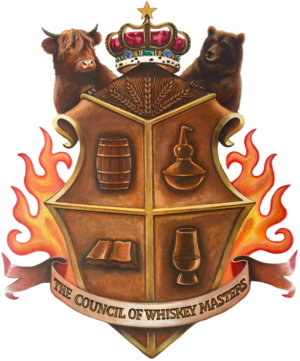 Beginners will find the program accessible without prior knowledge, and experienced professionals or hobbyists will find the depth of the curriculum demanding and satisfying.

Enrollment in the CBP study program costs $395, non-refundable. This fee includes all necessary study materials, the online exam, plus diploma and lapel pin upon passing. The exam is challenging, but fair: ~73% of the candidates pass on first attempt. Retake fee is $295.