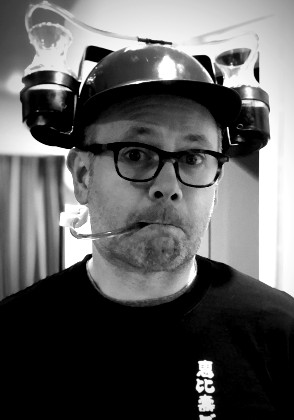 Russ King worked at Microsoft for over 26 years before cofounding Hannyatou sake bar in Seattle. His passion for Japanese sake was born in his pursuit to learn Japanese. To learn the language he spent time learning about the culture and history of Japan. Food was his hook, he staged in a couple of restaurants in Japan, and became interested in Japanese pickles. Miso led to Koji and Koji was the gateway to sake.
He worked at New York Mutual Trading Company (MTC) as a Japanese beverage specialist. MTC has a large sake portfolio and he represented those products to distributors in the NE region of the US.
Giving sake a voice is very important to him. He has been a contributor to the Tippsy Sake blog writing articles for their website.
A self professed Sake Geek he holds the following Sake certifications: WSET Level 3 Award in Sake; JSA Sake Diploma; SEC Advanced Sake Professional; WSET Educator in Sake; and Sake Scholar.