Esipz Tasting Kits Now Available
We are pleased to announce the release of Esipz, our educators have been working with them to build wine and spirits kits for online students. You don't have to be a WEI student to purchase from them, but all WEI students do get a 15% discount on all kits! Kits are live for WSET Wine Levels 1-3 with more kits coming online each month.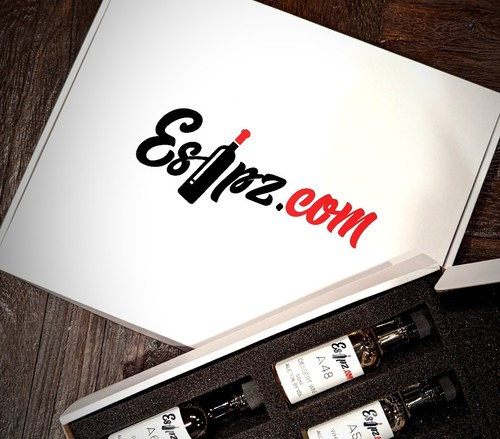 We hope you enjoy them and that they help in our educational endeavors!