Breckenridge Hybrid WSET Wine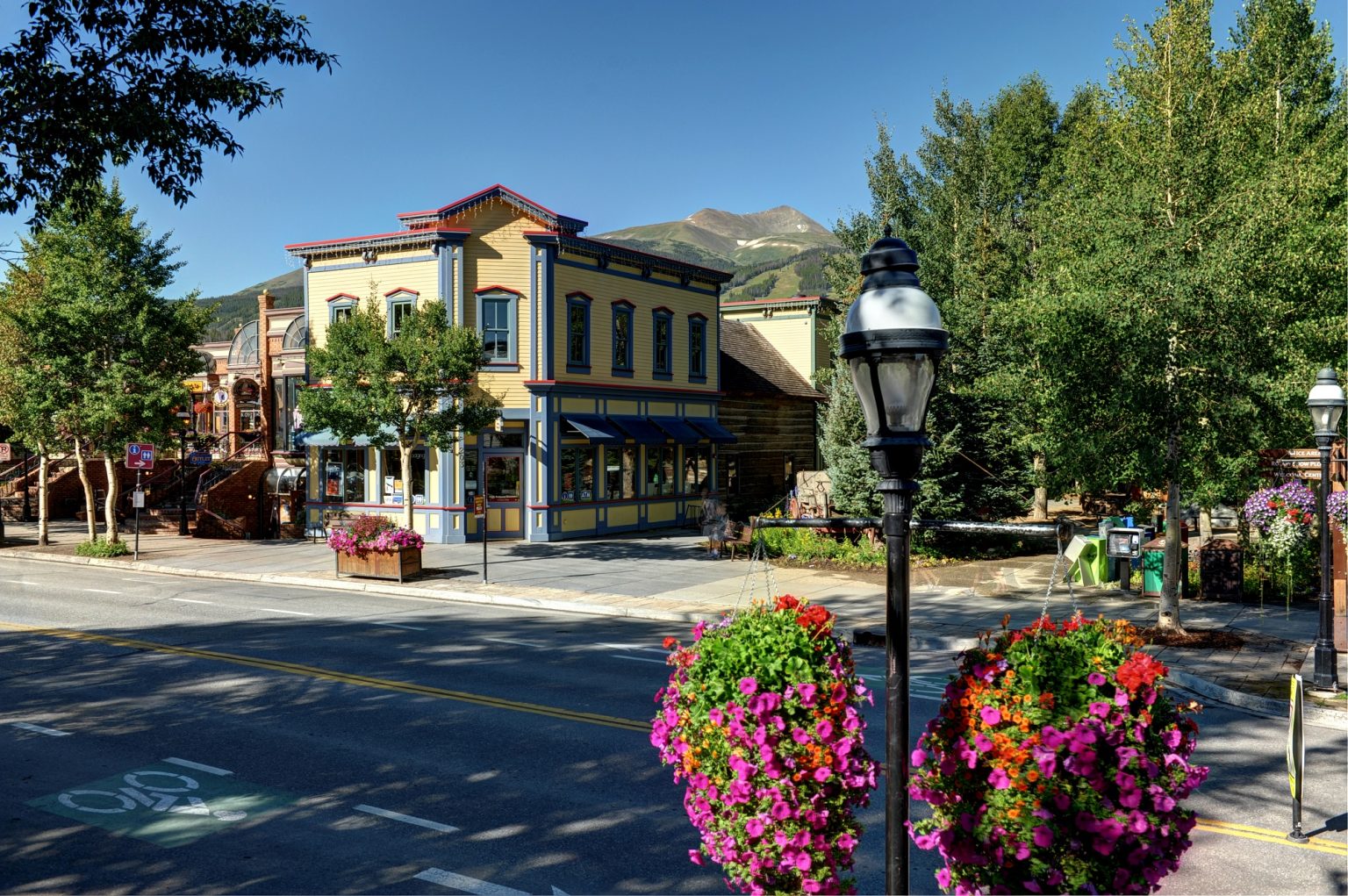 WEI is excited to be rolling out another hybrid classes for students in the Colorado high country! This format blends live lectures with our own online classroom technology to bring the students the best possible learning experience. We will be doing live tastings and testing in Breckenridge this December for WSET Level 2 Wine and then in April 2024 for Level 3 (exact dates TBD).
Lectures and Q&A will be on Monday nights from 4:00pm - 7:00pm with online support throughout the process. This class costs less than the traditional in person classes. We only have a limited number of seats available so sign up here or reach out if you have any questions!