This course gives students an excellent all-around product knowledge. This course is a suitable starting point for trade members with industry experience. WSET Level 1 is not a prerequisite for taking WSET Level 2.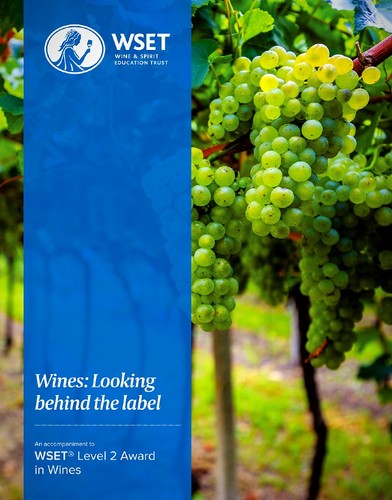 Who Should Attend

This course provides an all-round product knowledge and education. This course is structured for industry trade members in the areas of retail, hospitality, sales, production, and distribution / wholesale. Serious wine consumers with an interest in a deeper industry knowledge or pursuing a career in the field may also field this helpful. This course focuses on key grape varieties and regions of the world.

Course Outline
Wine production and factors influencing it
Key grape varieties
Wine production regions of the world
Sparkling, sweet, and fortified wines
Label terminology
Food and Wine pairing
WSET Level 2 Systematic Approach to Tasting Wine

Online Course Details
The course utilizes social media to allow students to study alongside their peers under the guidance of a WSET tutor. Each week includes a series of online group activities to help students look behind the label and recognize the styles produced by the main grape varieties and in the key regions. The course is based around a 5 week structured online program of 6 hours study per week. However, the course has no fixed study times, so students may plan their studies to suit themselves.

Exam Overview
Multiple choice question exam
55% or better to achieve a pass
Cost and Dates
$750 includes exam and all materials.
IN-CLASS SESSIONS MAY BE REGISTERED UP TO THE START DATE BUT MAY BE REJECTED DUE TO CLASS BEING FULL
Contact us for early registration discounts and payment plans.
Discounts available for groups of five or more.
On-campus Class Location
Unless stated otherwise, classes are held at Bitto Bistro on Mondays from 6-9pm. Bitto Bistro is at 14697 Delaware St #1000, Westminster, CO 80023.