Italian Wine Scholar Unit 2
The Italian Wine Scholal education program is an Italian wine course designed to provide committed students of wine with the most advanced and comprehensive specialization study program on Italian wine bar none!

Class is at 6pm on the following Mondays: July 15th, July 29, August 12, August 26, September 9, September 23 with the exam on October 7th.

The curriculum was created by native Italian, Maurizio Broggi, DWS, FWS with the support of the Italian wine DOC/G consortia.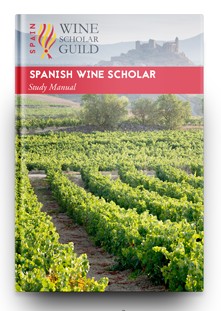 Taste over 30 wines from across Italy during 6 sessions. Each session is 2 weeks apart giving time to study and process the wealth of information.

Included in the registration with WEI is the complete study package (study manual, online program and in-class exam sit).

NOTE: YOU CAN TAKE THE UNITS IN ANY ORDER. For instance Unit 1 is not a requirement for Unit 2.

Classes will be held at Bitto Bistro, 14697 Delaware St #1000, Westminster CO 80023.